KIA ORA/GREETINGS TO ALL PARENTS AND FRIENDS OF THE SCHOOL
Welcome back! What superb weather we have had to welcome our learners back here with us.
It has been lovely to see their energy and enthusiasm out in our playgrounds. Life is not quite back to our normal Turua way, but we are heading in the right direction.  I hope you enjoy the photos of our students back enjoying their classroom activities!
Thank you to those of you who have shown patience with our signing in and out regime and the protocols we have had to put in place to meet the requirements of level 2. Under Alert level 2 it is important for us to keep strict contact tracking and tracing, and the school office is the best location to keep our  tracking record.
CORONA VIRUS AND BUBBLES FROM PATIKI
Mangōpare Out and About
Te Wheke Enjoying the Sun
STAYING HEALTHY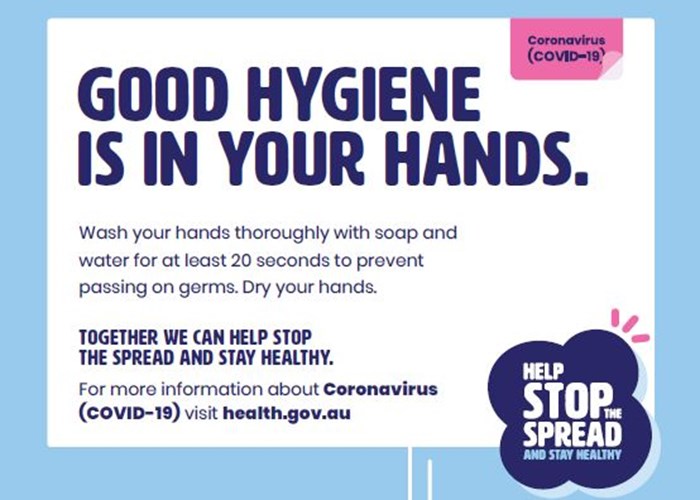 While the world around us continues to change at a rapid pace, and the uncertainty of the economic impact of this virus creates an air of anxiety, we are continuing to provide a sense of routine and normality for your children.
We are continuing to promote healthy lifestyles by;
encouraging the children to wash their hands regularly throughout the day
using hand sanitiser regularly throughout the day
disinfecting hard surfaces throughout the day
disinfecting high traffic areas throughout the day (e.g. door handles etc.)
disinfecting keyboards, Chromebooks and iPads
encouraging children and staff who are unwell to remain at home
ensuring that classrooms are well-ventilated
CLASSROOM AWARDS
Ika Iti
Brodie

Bunny

Returning happily to school.
Pātiki
Aysha
For story writing-using dialogue in her story writing.
Te Wheke
Benson

Chase

 Returning to school with great attitudes.
Mangōpare
Ty
for coming back to school with a great attitude and making an amazing self portrait
Kaitaki
Leah
 taking initiative and demonstrating focused learning
Kaitaki Role Model
Omar
Reading
Javaiah
 for working hard through lockdown
POOL KEYS
Can these please be returned to school.  Place in a named envelope and your child can place it in the class box.
Many thanks.
COLDER WEATHER
First thing in the morning it has been rather chilly and I have seen a few cold children in the playground. Even though it warms up during the day, please ensure your child is wearing appropriate clothing for the conditions – shoes and socks, sweatshirts etc.  (And please, please,please name clothing items). We need to keep our children healthy without colds or sniffles (or they will be sent home). Thanks
ATTENDANCE
Please don't forget to contact the OFFICE if your child is going to be absent from school for any reason, if they are going to be late, be picked up by anyone other than usual or are going to someone else's house after school. (If we do not hear this information from a parent or caregiver, they will not be able to go until we confirm details).  Please do not tell your child to tell us, as we will still need to contact you.
We do this to ensure the safety of all our pupils.
It is best to contact the office so this information can be passed onto the teacher on afternoon duty.
AFTER SCHOOL CARE
Until the end of term ASC will not run on Thursdays.
We have places available and we are OSCAR registered so you may be entitled to a subsidy which could pay all or part of the fees.
If you are interested in booking your child into after school care, or want more information then please phone Maree in the office.
Fees are $10.00 per day for 3 or more days and $15.00 per day for 1 or 2 days.
THIS TERMS TRICKY TREAT IS QUIZ QUESTIONS
All correct answers will go into a draw each week and the name drawn out gets the chocolate fish.   All answers to be received by Wednesday of the following week. You can email answers  to admin@turua.school.nz or students can tell me the answer.
This weeks question : What is the second largest country in the world by land size?
EASTER RAFFLE
Unfortunately this was interrupted by the lock down, so we have decided to draw it.  If you have eggs or raffle tickets or money please give to your child to bring into school by Thursday next week and then we will do the draw.

Print or Save this Post